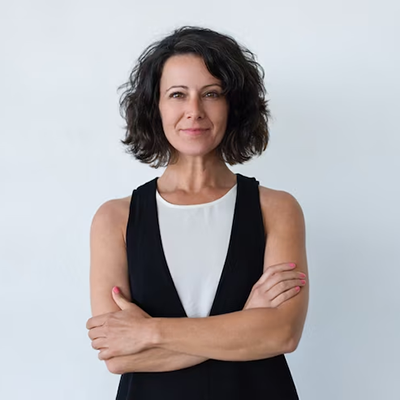 Sarah Patel
From Blank Page to Winning Resume: Expertly Constructing CVs, LinkedIn Profiles, and Cover Letters
As a skilled resume writer and editor, I, Sarah Patel, am proficient in customizing resumes for diverse industries and career levels. My objective is to assist you in effectively conveying your expertise and achievements, enabling you to secure interviews and advance your career with confidence.
Edit my resume
About Sarah Patel
Meet Sarah Patel, a proficient and passionate professional specializing in nursing and healthcare CV/resume writing. With over six years of experience, Sarah possesses a comprehensive understanding of the industry's intricacies and knows precisely what it takes to create compelling CVs, LinkedIn profiles, and cover letters. As an expert at CheapResumeServices.com, Sarah excels at crafting personalized documents that highlight your unique skills, accomplishments, and aspirations, helping you differentiate yourself in a competitive job market. With her expert guidance and meticulous attention to detail, Sarah is dedicated to empowering healthcare professionals like you to leave a lasting impression and secure the career of their dreams.
Writer Sarah Patel has successfully fulfilled more than 2006 orders.
207

Resumes

119

Cover letters

105

LinkedIn profiles