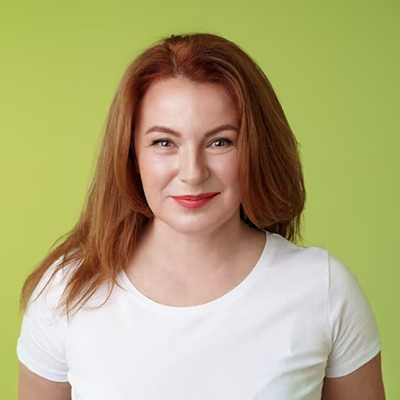 Olivia Ramirez
Captivating Employers with Professionally Written Resumes, CVs, and LinkedIn Profiles
With a meticulous approach to resume writing, I, Olivia Ramirez, am committed to crafting documents that highlight your skills, experiences, and achievements in a concise and impactful manner. Let me assist you in presenting your professional journey in the best possible light and increasing your chances of securing interviews.
Edit my resume
About Olivia Ramirez
Olivia Ramirez is a seasoned professional resume-writing expert and the go-to resource for individuals seeking a standout career trajectory. With a specialization in crafting professionally written resumes, CVs, and LinkedIn profiles, Olivia's expertise lies in capturing each client's unique strengths and presenting them in a compelling and irresistible manner. With over 7 years of experience in Computer Science, General, and IT resume spheres, she possesses a deep understanding of industry trends and employer expectations, ensuring that her clients' documents exceed expectations. When it comes to securing your dream job, trust Olivia's unparalleled skills and experience to unlock your true potential.
Writer Olivia Ramirez has completed over 3908 orders.
198

Resumes

124

Cover letters

87

LinkedIn profiles