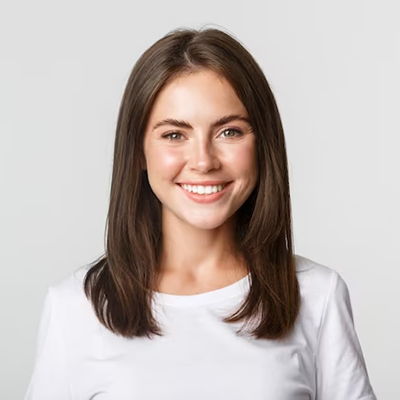 Emily Reynolds
Master the Art of Resume Writing: Stand Out with Exceptional CVs and Cover Letters
As an experienced CV/Resume and LinkedIn writer, Emily Reynolds understands the intricacies of the platform and knows how to optimize your profile for maximum visibility. Together, you can collaborate to create a captivating narrative that captures the attention of recruiters and positions you as a top industry professional.
Edit my resume
About Emily Reynolds
Emily Reynolds is a seasoned professional resume writer and LinkedIn expert who is passionate about helping individuals achieve their career goals. With 8 years of experience in crafting compelling CVs, resumes, and cover letters, Emily has honed her skills to perfection. Specializing in IT, Accounting, and general resumes, she possesses an in-depth understanding of industry-specific requirements and current trends. As a trusted professional at CheapResumeServices.com, Emily combines her expertise with meticulous attention to detail to create personalized and persuasive documents that set job seekers apart from the competition.
Writer Emily Reynolds has successfully completed over 4036 orders.
224

Resumes

136

Cover letters

113

LinkedIn profiles