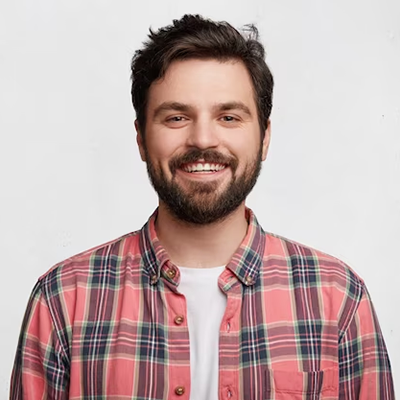 David Thompson
Unlocking Job Opportunities: Expert Resume Writing and Cover Letter Mastery
With a passion for helping professionals unlock their full potential, David Thompson offers comprehensive cover letter writing services. By understanding your unique strengths and aspirations, David can create persuasive cover letters that resonate with hiring managers and open doors to new opportunities.
Edit my resume
About David Thompson
David Thompson, a seasoned professional in the field of cover letter and resume writing, brings over seven years of valuable expertise to clients seeking to make a lasting impression. As an expert at CheapResumeServices.com, he specializes in crafting compelling cover letters and expertly tailored resumes that captivate hiring managers. With an unwavering commitment to excellence, David's mastery of the art of cover letter writing is evident in his ability to effectively communicate his clients' unique strengths and experiences. With a proven track record of success, he is dedicated to helping professionals stand out from the crowd and land their dream jobs.
Writer David Thompson has completed over 3556 orders.
211

Resumes

132

Cover letters

100

LinkedIn profiles